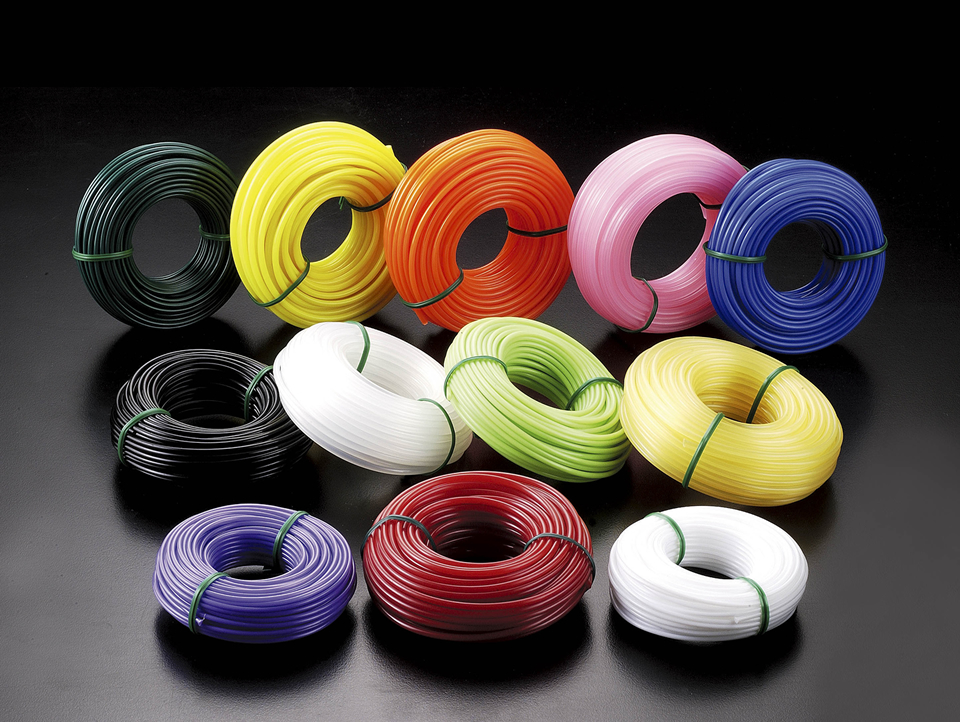 SuperCut Trimmer Line
SK trimmer line is made of premium virgin nylon material. Due to its highly water-absorption characteristic, every SK trimmer line is treated under the precise controlled moist environment to enhance the toughness and durability. After, SK trimmer line can be packed in various types to meet every user.
Traditional class trimmer line made of virgin PA6 resin which is more economic. 
Premium class trimmer line made of virgin PA6/PA66 copolymer, which is much more durable. 
Twist trimmer line is designed to reduce operation noise. It also improves the stability.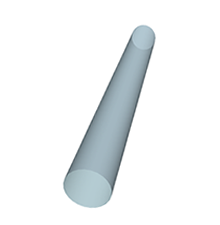 Round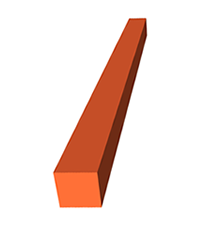 Square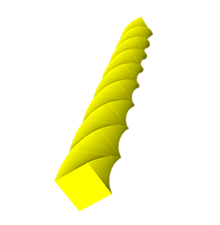 Square Twist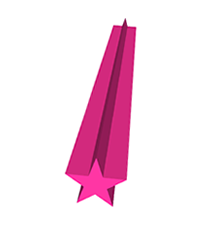 Star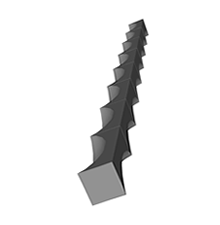 Sawtooth
Package
Special packaging can be customized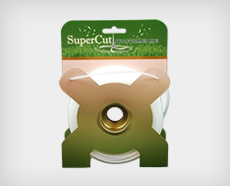 Standing paper
This innovative standing paper package provides 3 sizes which are 1LB, 1/2LB and 1/4LB. It is environment-friendly package whose material is from paper and recycled can. The trimmer line can be easily fed-out and stored.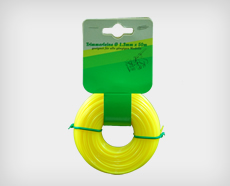 Paper hook
It is an easy design and economic model. The packing capacity is flexible.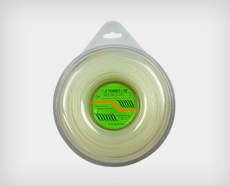 Double Blister I
The most popular donut-shape blister provides 3 sizes to fit 1LB, 0.5LB and 0.25 LB SK trimmer line. The trimmer line can be easily feed out with no mess.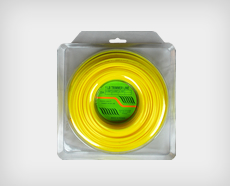 Double Blister II
This square-shape blister can be stood stably and stored easily. It provides 2 sizes to fit 1LB and 1/6 LB.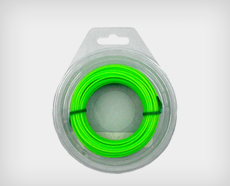 Double Blister III
This compact blister package provides 2 sizes to fit 0.5LB and 0.25LB package and is easy feed-out.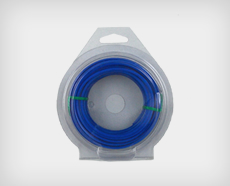 Double Blister IV
This clam-shape blister provides 0.25LB package with very easy assembly and feed-out.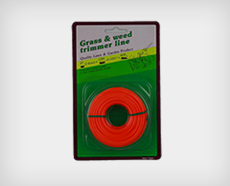 Paper card
This is traditional and popular model which provides 0.25 LB package.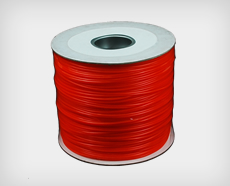 Paper bobbin
Compare to plastic bobbin, paper bobbin is very flexible with low cost. All the material is recycled, it is very environment friendly.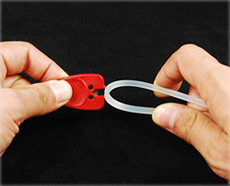 EZ trimmer line cutter
The EASY CUTTER is compact and useful to cut trimmer line just in a second. It is also easy assembled in a package. No need to bring another scissor nor knife when maintain your garden.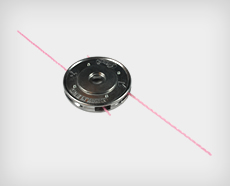 EZ trimmer head
Load 2 trimmer lines in just 3 seconds! No need to use tools nor any stopper to be crimped of the trimmer line. It is made of durable light aluminum alloy material and in simple mechanical structure.

We provide high quality co-polymer trimmer line ,Customized products are also available to meet your demand.
CONTACT SK